Locksmith Hayden Id
Are you looking for a professional, reliable, and quick locksmith service in Hayden ID?
Look no further than Hayden Locksmiths – a name you can trust in any lock-related crisis.
At Hayden Locksmiths, we believe that your safety and security are paramount. We offer a range of high-quality locksmith services catered to meet both your residential and commercial needs. Our team of experts is available 24/7 to help you with any lock-related emergencies, from home lockouts to complex security system installations.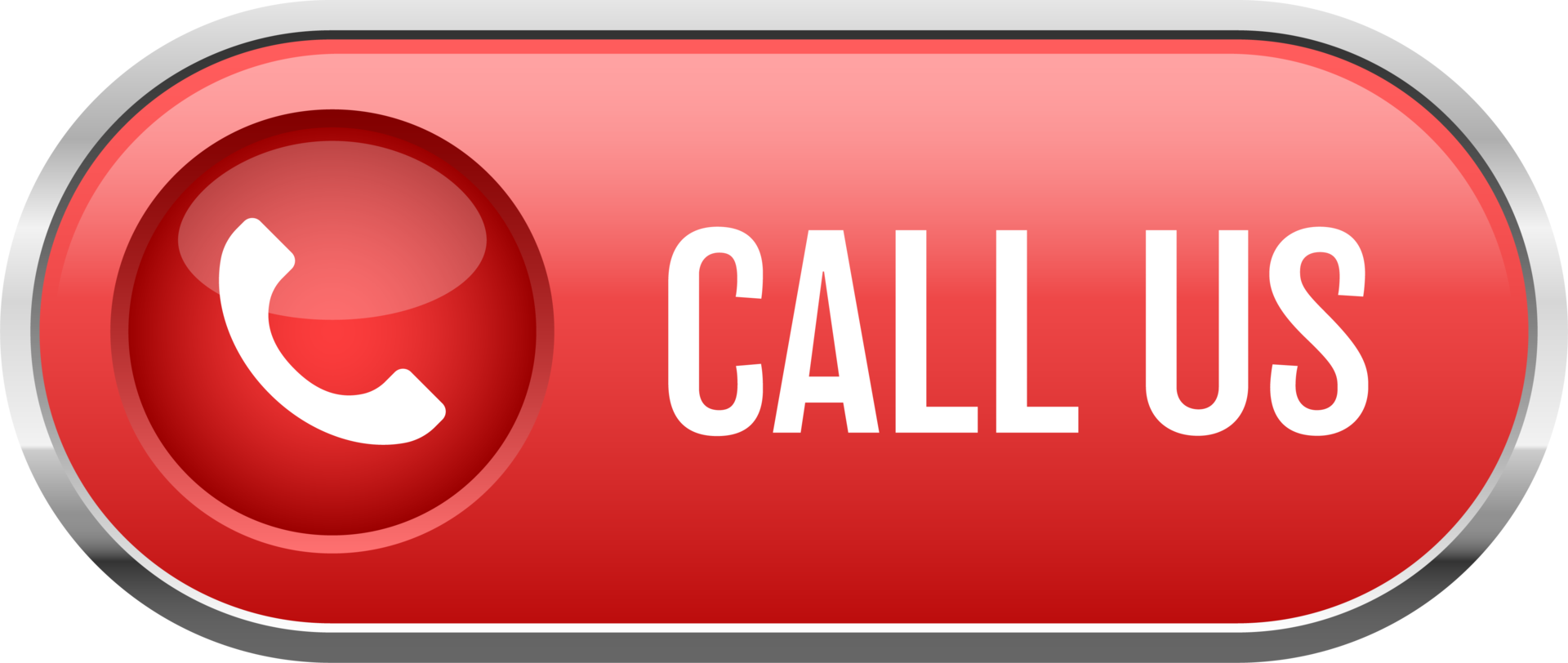 Our Locksmith Services:
Emergency Lockout Services
Residential Locksmith Services
Commercial Locksmith Services
Auto Locksmith Services
Key Duplication and Cutting
Security System Installations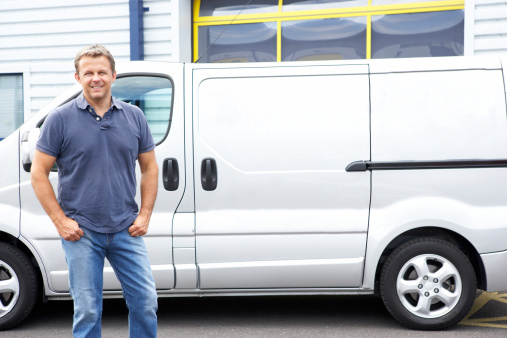 Why Choose Hayden Locksmiths?

Reliability and Trustworthiness - With years of experience in the industry, we've built a reputation for being trustworthy and reliable. Hayden Locksmiths are your go-to professionals in Hayden ID.
Quick Response Time
- In a lock-related crisis, time is of the essence. We ensure a fast response time so you can regain access and security as quickly as possible.
24/7 Availability
- Day or night, rain or shine, our team of certified locksmiths is ready to assist you with any lock emergency.
Expertise
- Our team consists of highly trained, certified professionals who have mastered their skills to ensure the best service for you.
Affordability
- We offer competitive pricing without compromising the quality of service. Your security shouldn't break the bank.
Automotive Locksmith Hayden ID
At Hayden Locksmiths, we understand the frustration and inconvenience of being locked out of your vehicle or experiencing a broken ignition. That's why we offer top-tier automotive locksmith services to the residents of Hayden, ID, and the surrounding areas. Our certified and skilled locksmiths provide a range of solutions including key duplication, ignition repair, transponder key programming, and car lockout services. With our swift response time and 24/7 availability, we ensure that you're never stranded. Whether you've lost your keys at Coeur d'Alene National Forest or locked them inside your car at Triple Play Family Fun Park, you can rely on Hayden Locksmiths to get you back on the road in no time. We work with precision and care to safeguard your vehicle during the process, offering you peace of mind alongside unmatched service.
Here are some of the more common Automotive Locksmith Services we provide:
Car Lockouts: Assisting in unlocking vehicles without causing any damage.
Key Cutting: Providing duplicate keys or new keys if you've lost your original set.
Ignition Repair: Repairing or replacing ignition systems that have been damaged or have failed.
Transponder Key Programming: Programming new transponder keys for vehicles with this advanced security feature.
Broken Key Extraction: Removing broken keys from locks or ignition systems safely and efficiently.
Car Key Replacement: Replacing lost or damaged car keys, including modern key fobs and transponder keys.
Commercial Locksmith Hayden ID
At Hayden Locksmiths, the security of your business is of utmost importance. As your dependable commercial locksmith service provider, we offer a comprehensive suite of solutions tailored to meet your unique business needs. Whether you run a retail store, an office building, or a local warehouse, our highly skilled locksmiths can manage high-security lock installations, master key systems, access control systems, and emergency lockout services. Moreover, we specialize in servicing and repairing commercial-grade lock hardware and security systems, ensuring your assets, staff, and operations are secure around the clock. With our swift response time, we're always at your service when you need us, reducing downtime and minimizing disruptions to your business operations. Trust Hayden Locksmiths to provide the highest level of professional and reliable commercial locksmith services, helping your business remain secure and efficient.
Here are some of the more common Commercial Locksmith Services we provide:

High-Security Lock Installation: Installing advanced lock systems to provide increased security for businesses.
Master Key Systems: Creating systems where one key can open all locks, while other keys only open certain locks.
Access Control Systems: Installing and servicing systems that control who can access various parts of a business.
Emergency Lockout Services: Assisting businesses that have been locked out of their property.
Commercial Lock Repair and Replacement: Repairing or replacing commercial-grade locks and hardware.
Safe Installation and Combination Changes: Helping to install safes and change combinations as needed.
Residential Locksmith Hayden ID
Hayden Locksmiths provides a comprehensive suite of residential locksmith services in Hayden, ID, and the surrounding regions, dedicated to ensuring the safety and security of your home. Whether you've just moved into a new house, lost your keys, or experienced a break-in, our skilled locksmiths are on call 24/7 to provide the assistance you need. We specialize in lock changes and rekeys, lock repairs, installation of advanced security systems, and prompt response to home lockouts. Our team understands that your home is your sanctuary, so we use only the highest quality products, and we work meticulously to ensure your home's security is never compromised. With Hayden Locksmiths, you can be assured of professional, reliable, and efficient residential locksmith services that keep your home secure and your family safe at all times.
Here are some of the more common Residential Locksmith Services we provide:
Home Lockouts: Assisting homeowners who are locked out of their homes.
Lock Changes and Rekeys: Changing or rekeying locks after a move, key loss, or break-in.
Home Security System Installations: Installing advanced home security systems for improved safety.
Lock Repair and Installation: Repairing broken locks or installing new ones.
Key Cutting and Duplication: Providing new keys or copies of existing keys.
Broken Key Extraction: Removing broken keys from locks safely and efficiently.
Emergency Locksmith Hayden ID

We know that lock and key emergencies can happen anytime, anywhere. Whether you're locked out of your car at night, lost your house keys, or need an immediate lock replacement at your business, our emergency locksmith service has got you covered. We serve Hayden, ID, and the surrounding areas with rapid, reliable, and professional assistance, 24 hours a day, 7 days a week. Our team of highly trained locksmiths is always ready to respond promptly to your call, equipped with advanced tools and the expertise to handle any lock-related emergency. We prioritize your safety and peace of mind, ensuring swift and efficient solutions while minimizing your wait time and stress. With Hayden Locksmiths, you can count on immediate assistance in any lock emergency, providing you with peace of mind when you need it most.

Your safety and peace of mind are our top priorities at Hayden Locksmiths. Whether you're faced with a lockout, need to upgrade your security systems, or are dealing with an unexpected lock and key issue, our team of certified and experienced locksmiths in Hayden, ID, and surrounding areas is just a call away. We're committed to providing prompt, reliable, and professional services around the clock, ensuring you're never left stranded in a lock-related crisis. Trust Hayden Locksmiths - your key to uncompromised security and unmatched service. Contact us today, and let us take care of all your locksmith needs, anytime, anywhere.
Call Locksmith Hayden Id NOW!